The Progress Train is truly a team effort, and this is where you can find out more about the individuals behind the campaign. Many of us work within the industry, but we're all connected by our passion that transport should be available and accessible to all, no matter who you are.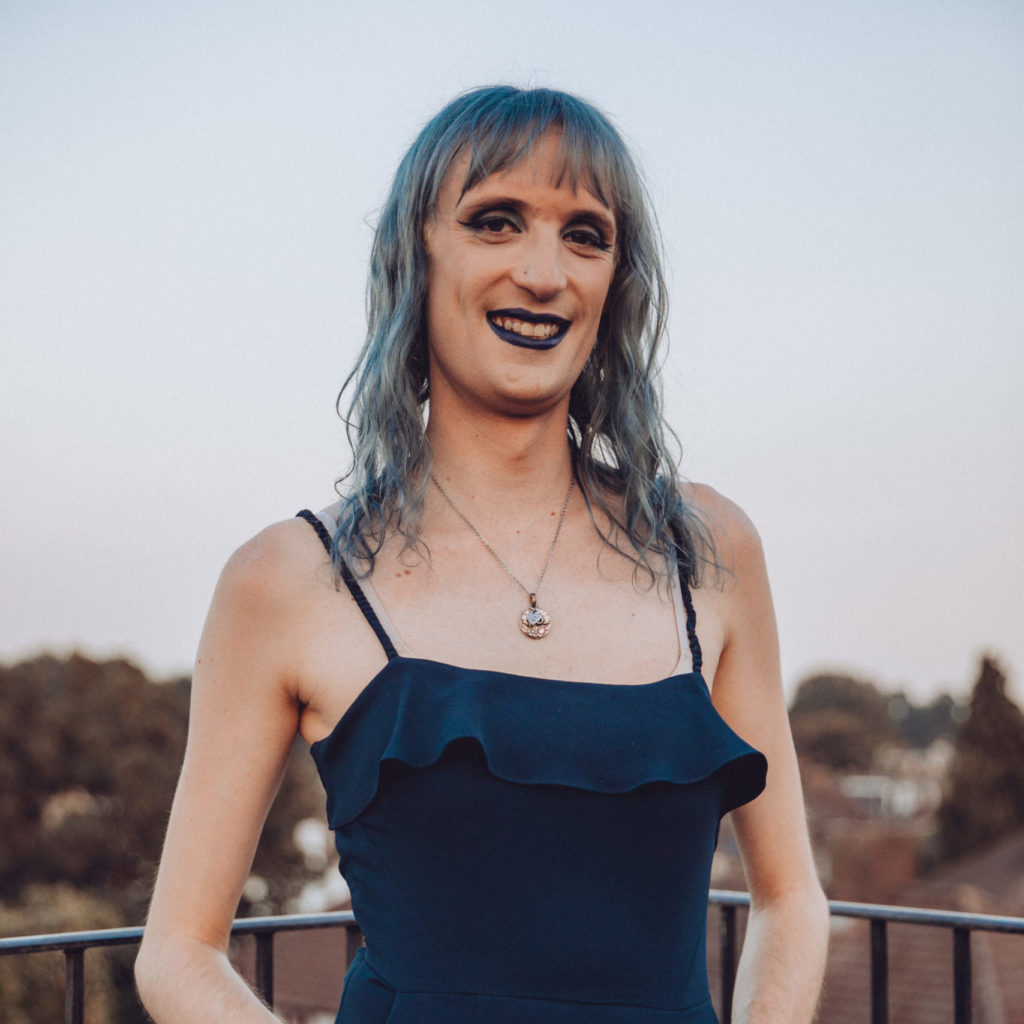 One day, Charlotte had an idea. The next, The Progress Train was born.
The originator of our exciting campaign, Charlotte has been a vocal advocate for LGBTQ+ progress for many years. She's always keen to encourage and promote positivity around our message, and is hugely supportive of anyone who would like to find out more.
Career wise, Charlotte is a lifelong railway employee, currently working as an Instructor Signaller for London Underground. She is primarily based on the Metropolitan line at Harrow-on-the-Hill signal cabin.
Hi – I'm Garry and I'm an Electrification Engineer; I design high voltage power systems for electric trains. When I'm not advocating for a low-carbon railway I try to be an ally to the LGBTQ+ community.
The rail industry has come a long way in embracing diversity and inclusion since I joined 28 years ago, but there is more to do; and The Progress Train is a fantastic symbol of both what has been achieved, and the challenges that are still ahead of us..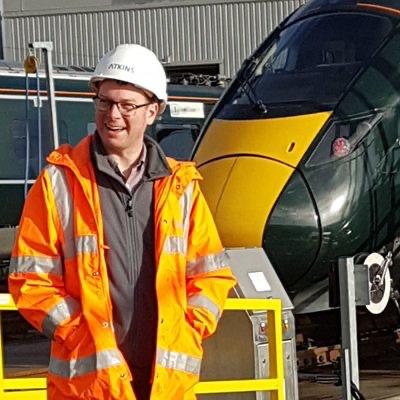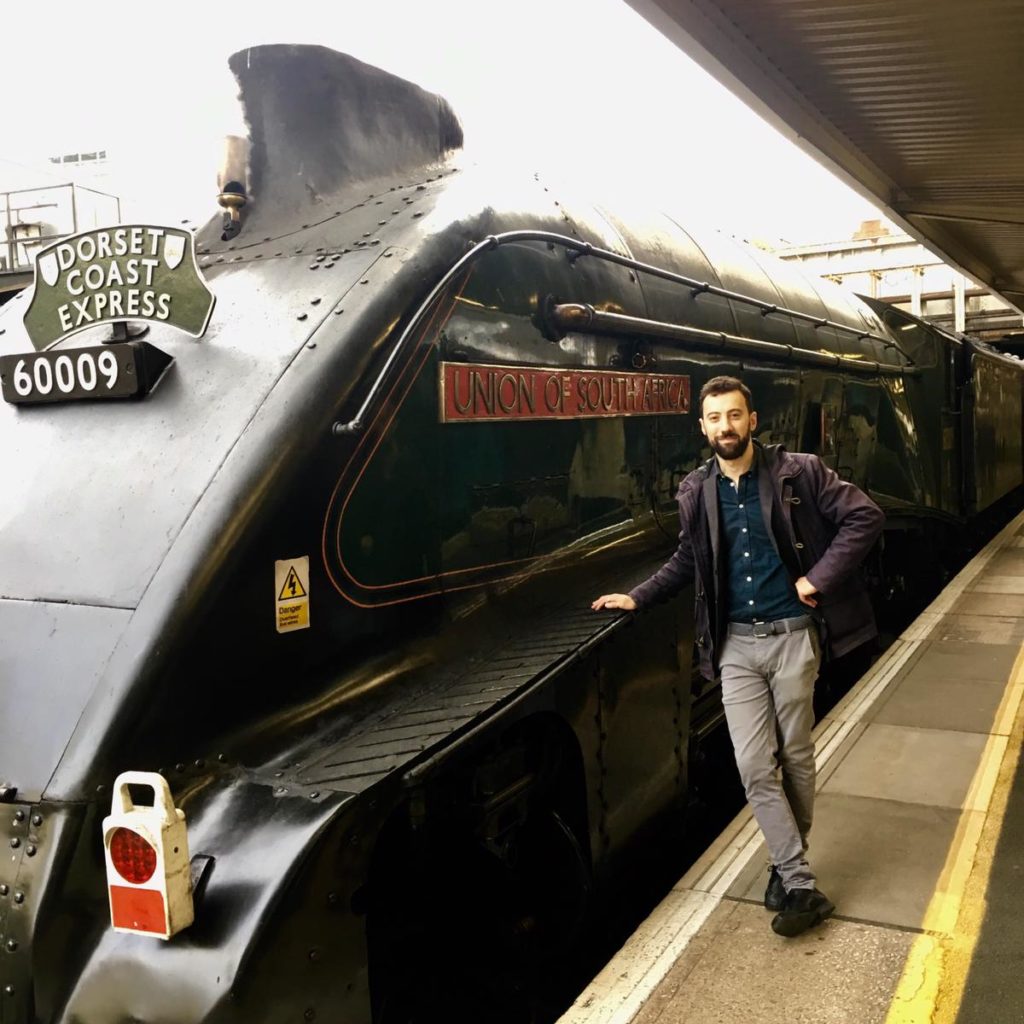 Hello, I'm Simon. I am a Network Rail freight manager, sustainable transport advocate and Chair of the Young Rail Professionals London and South East committee as well as an LGBTQ+ ally.
For me sustainability isn't just about the environment, it also entails ensuring our transport system is socially sustainable. That means enabling it to be inclusive and accessible for customers and staff across the industry.
The Progress Train has highlighted what the rail industry can do and what it still needs to do to make sure that the industry is a welcoming, diverse and inclusive place for all.
Hello, I'm Chris. I'm a rail passenger who is passionate that the railways should be inclusive and accessible to all so that they can deliver the greatest benefit to the greatest number of people.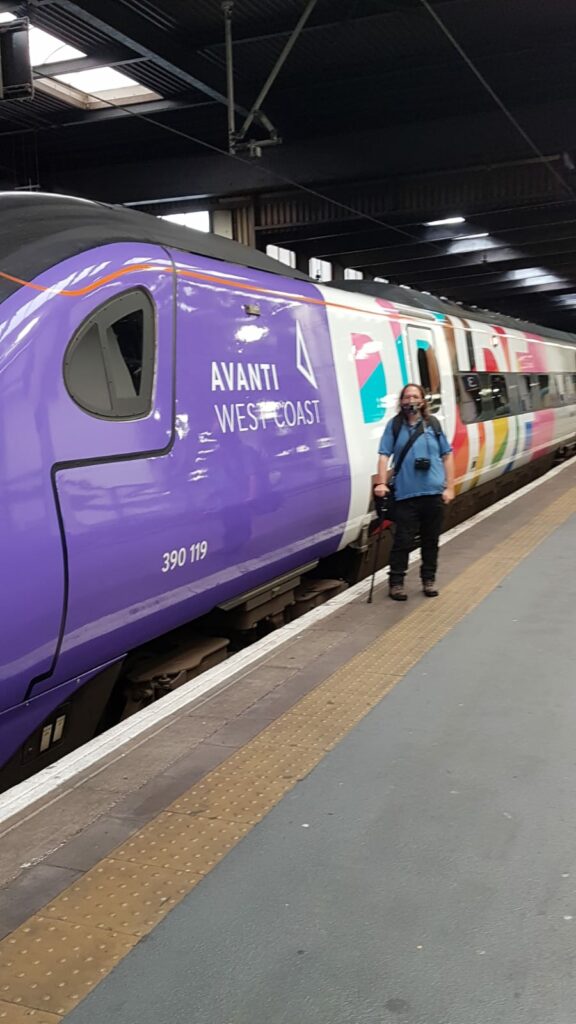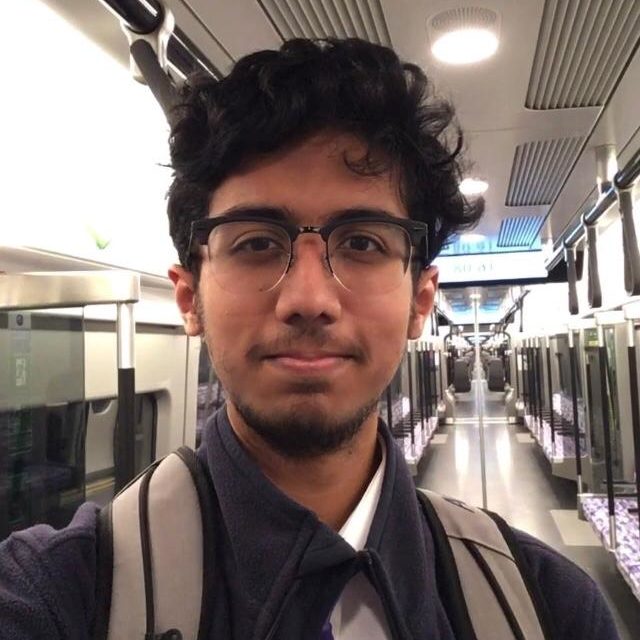 Hello! I'm Amir, a Transport Operations Assistant with Transdev at Heathrow Airport.
Having spent most of my childhood abroad, it's dawned on me looking back that regardless of different cultures or other superfeicial differences, the decency of humanity to see a good person always prevails.
Equality and inclusivity isn't just a destination, it's the educational journey that we all must commit to take if we are going to break down the barriers to equality at work, at home and everywhere else. That is why I support Progress.
We're always on the lookout for more people to come aboard The Progress Train. If you've got a passion for making a difference and helping to pioneer real change, then this could be an opportunity for you. There's no prior experience needed, just a willingness to listen and learn and to fight for those who are unable to. Get in touch with us if you want to find out more…